Texture Atlas is now available at Crystal Gadgets. Free for a limited period.
Texture Atlas is a tool to show sub-textures on the face of a prim by calculating and applying the texture settings for you automatically. It supports click & drag, double-click, snap-to-grid and free-form selection of sub-textures. Photoshop templates are included.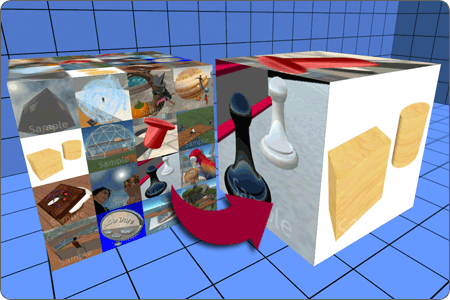 Leave a Reply
You must be logged in to post a comment.