Prim Finder 2.0 is now available. This tool has been re-built/re-scripted to use just 13 prims/2 scripts, includes 180 extra prim shapes, and several new features. For more information click here.
This is a free update for users of Prim Finder 1.x. To get your free update please visit Crystal Gadgets and click "Upgrade" on the Prim Finder vendor.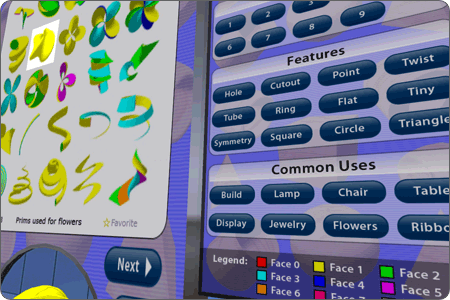 Leave a Reply
You must be logged in to post a comment.